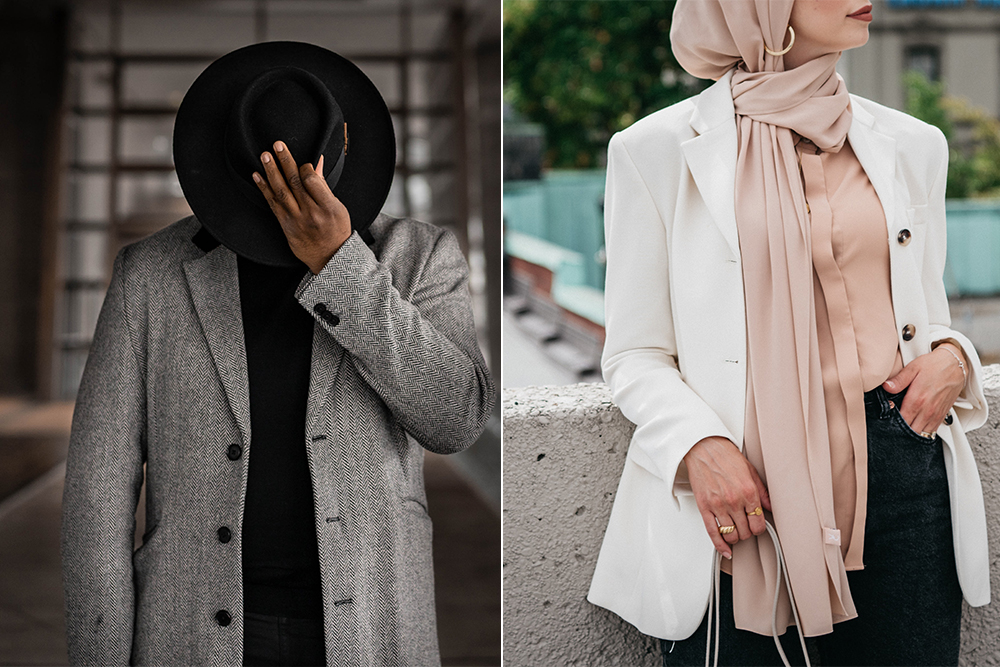 Who doesn't like compliments? And if it's about your style, it means that you leave the room with a very good impression because you have an impeccable style.
Defining your own style, with some fashion tips, can be a fun and rewarding process. It allows you to express yourself through your clothes and accessories and can help you feel confident and comfortable in your own skin. Add a little Nepali touch to it and you're sure to get loads of compliments. However, it can also be overwhelming, especially if you're not sure where to start.
If you're trying to define your own style in Pela, here are some fashion tips to help you get started.
1. Look at your personal taste and preferences
You define your own style and fashion; this might be the most important fashion advice you've ever received in your life. Often people don't like their style, but it has to change.
So what are the things that define your personal style and how do you know if it suits you? What do you like and dislike when it comes to fashion? What do you prefer when it comes to the aesthetics of your fashion choices – classic or contemporary? Do you like bold patterns and bright colors or do you prefer neutral tones? Your answers will define your style; at the end of the day, it all comes down to your personal taste.
2. Know your body type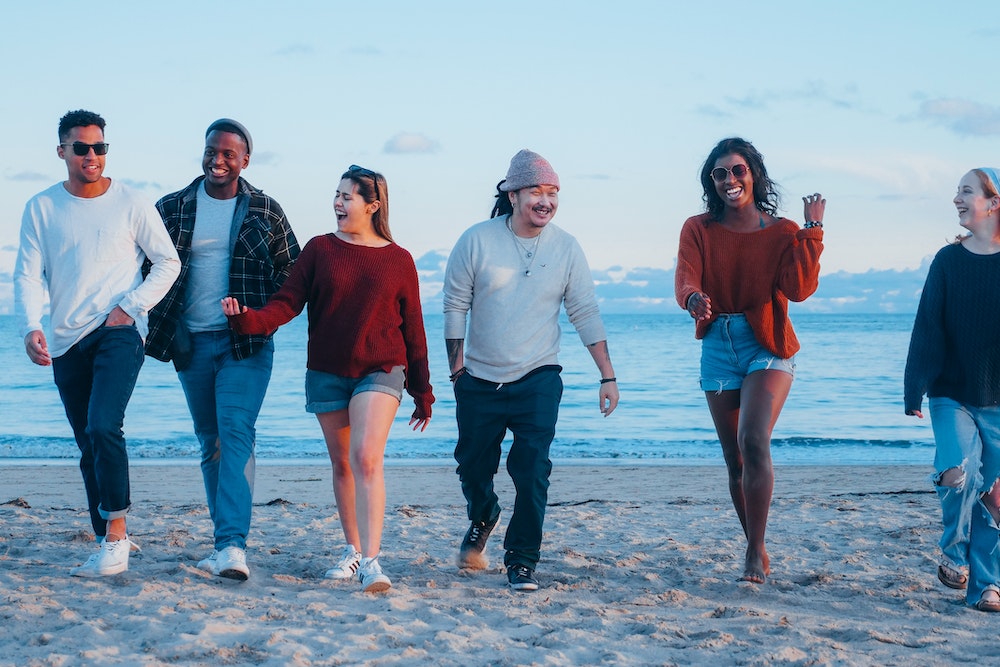 The way certain clothing styles fit and flatter can vary depending on an individual's body type. For example, if you have an hourglass figure, you may want to show off your curves in fitted clothing, while someone with a rectangular body type may prefer looser, looser cuts.
Style doesn't have to be expensive, especially in the average Nepali lifestyle. It can be easy and affordable to change your look with items you already have in your closet. Perhaps one of the clichéd fashion tips: the easiest way to create a new look is to change the colors you wear, so experiment with this technique.
3. Be comfortable in your own skin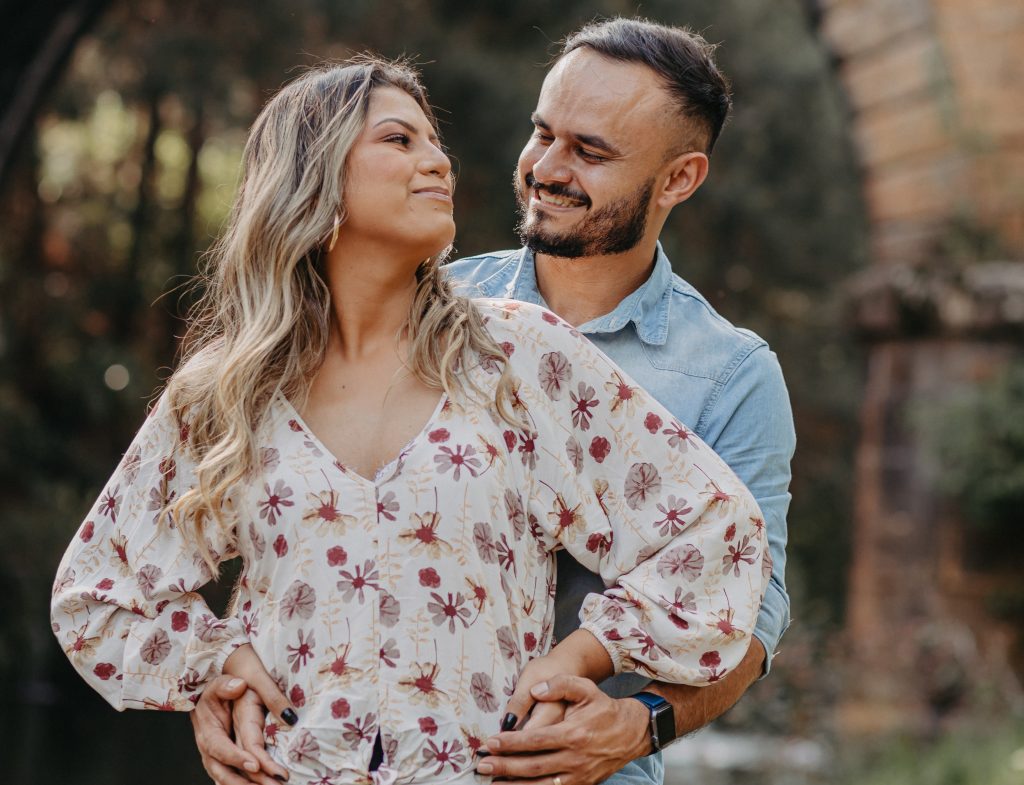 Style isn't just about knowing your body type or wearing clothes that flatter your body type as recommended. It is important to choose a fashion style in which you feel comfortable and confident in your own skin. Don't be afraid to try new fashion tips, but also make sure you don't sacrifice your own comfort to fit into a certain style. But trust your instincts and choose something that will make you smile.
It's also important to remember that style isn't about fitting into a certain group or conforming to a certain standard. Nepalese society may judge but you do. It's about expressing yourself and feeling good about who you are. By choosing a fashion style that makes you feel comfortable and confident, you can feel good about your appearance and be your best self.
4. Consider your lifestyle
Your fashion style should be practical for your everyday life. If you have a busy schedule, regardless of fashion advice, you might want to opt for comfortable, easy-to-wear pieces that can be dressed up or down. Your fashion style should be practical for your everyday life.
5. Consider the climate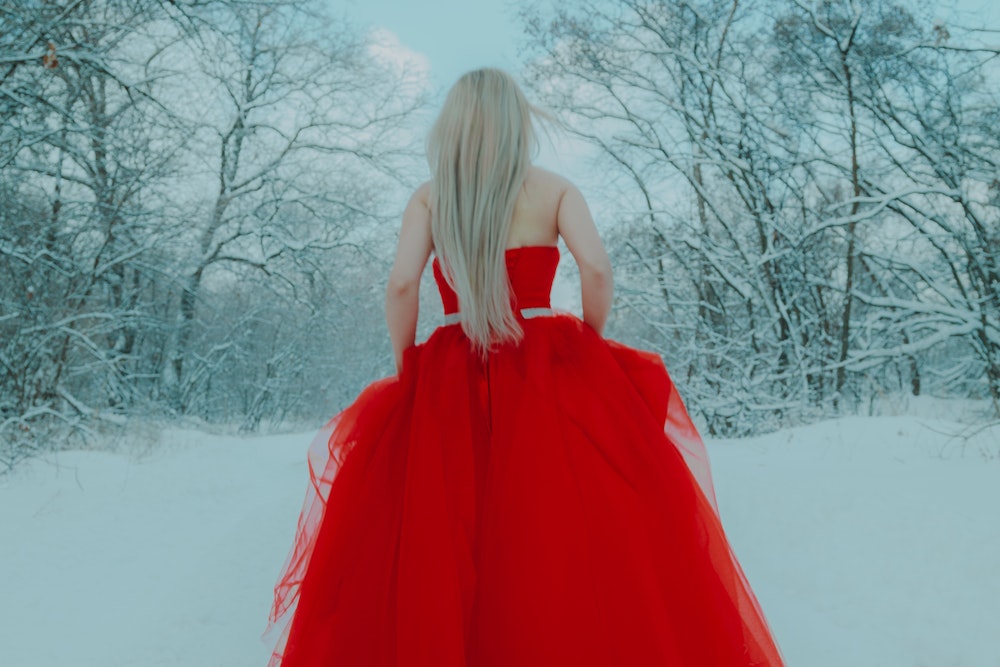 Fashion styles that work in tropical climates may not be suitable for colder climates. Fashion styles that work in colder climates may not be suitable for warmer climates. So, consider your climate and environment before choosing your style – whether for everyday use or travel – as certain styles may not be suitable for certain conditions.
This is more important because Nepal has both hot and cold days, so you should consider seasonal clothes in your wardrobe.
6. Determine your budget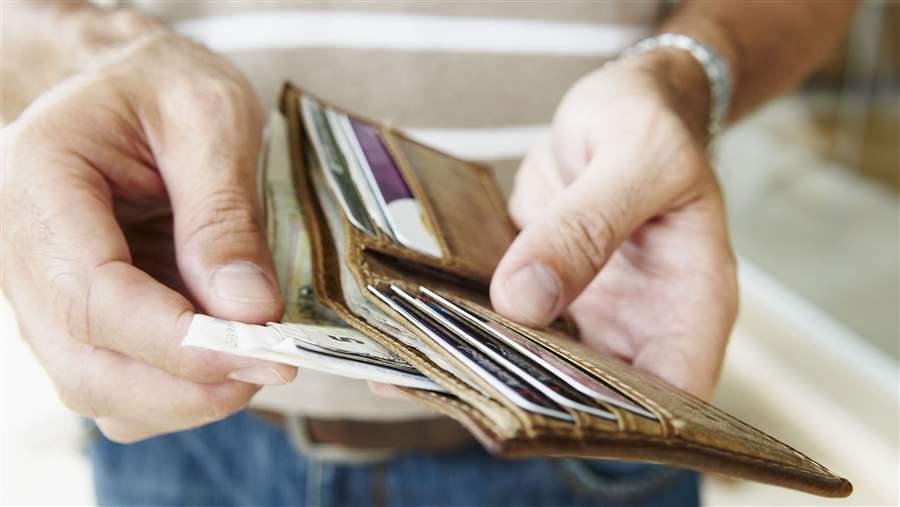 Your budget is an important factor in determining whether you can follow certain fashion tips. It can be easy to get carried away and overspend on items that are out of your budget, but it's important to be realistic about what you can afford and budget accordingly.
You can look for sales and discounts, but it's better to set limits and stick to them. By being realistic about your budget and managing your money wisely, you can afford the clothes and accessories you need and want without overspending while maintaining your style.
7. Review your current wardrobe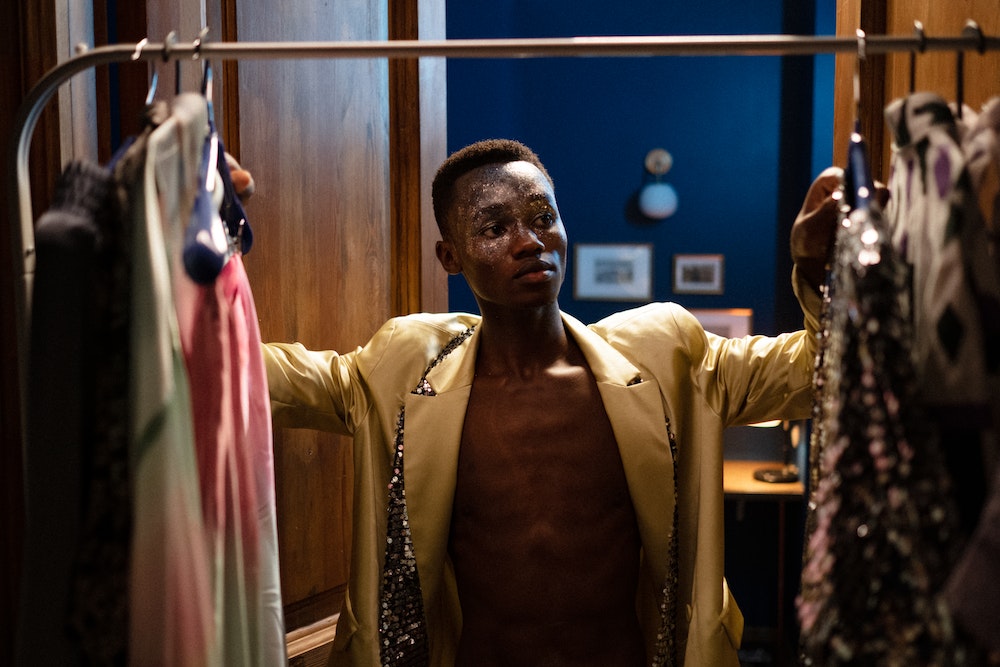 Before you look at new fashion tips, take a look at the pieces you already own and think about how you can incorporate them into your style. This can be a great way to get more mileage out of items you already own and save money on new purchases. You may be able to mix and match things to create new outfits. Pair a skirt you already own with a new blouse or sweater, or add a belt or scarf to a dress to give it a new twist.
Less is more and that is a very Nepali quality to possess.
8. Improve your level of formality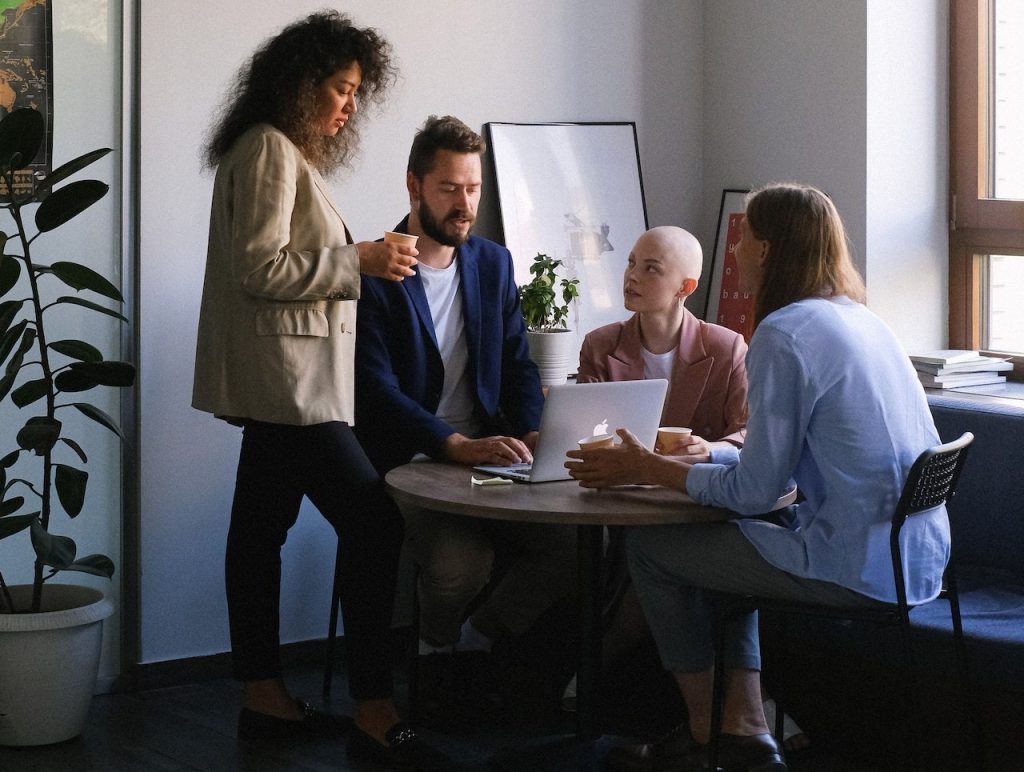 Do you prefer a more formal, polished look or do you prefer a casual, casual style? This will help you decide which fashion tips to follow.
If you prefer a more formal, polished look, you might want to focus on investing in items like suits, dress pants and button-down shirts. On the other hand, if you prefer a casual, casual style, you might want to focus on investing in items like jeans, t-shirts and sneakers, which are also suitable for casual and everyday wear. You can even dress up or down depending on the occasion and create your own style.