The portrait of Queen Charlotte will be one of the highlights of a major exhibition which aims to reveal life in the 18th century through the fashion of the time.
A rarely exhibited full-length painting by Gainsborough, depicting the Queen in magnificent dress, will form part of Style & Society: Dressing The Georgians, an exhibition of more than 200 works from the Royal Collection including surviving clothing and pieces by artists including Zoffany and Hogarth.
The objects give an insight into what Georgians wore – from the practical clothes of washerwomen to the glittering gowns worn at court – and show the transformation of clothing from the accession of George I in 1714 to the death of George IV. in 1830.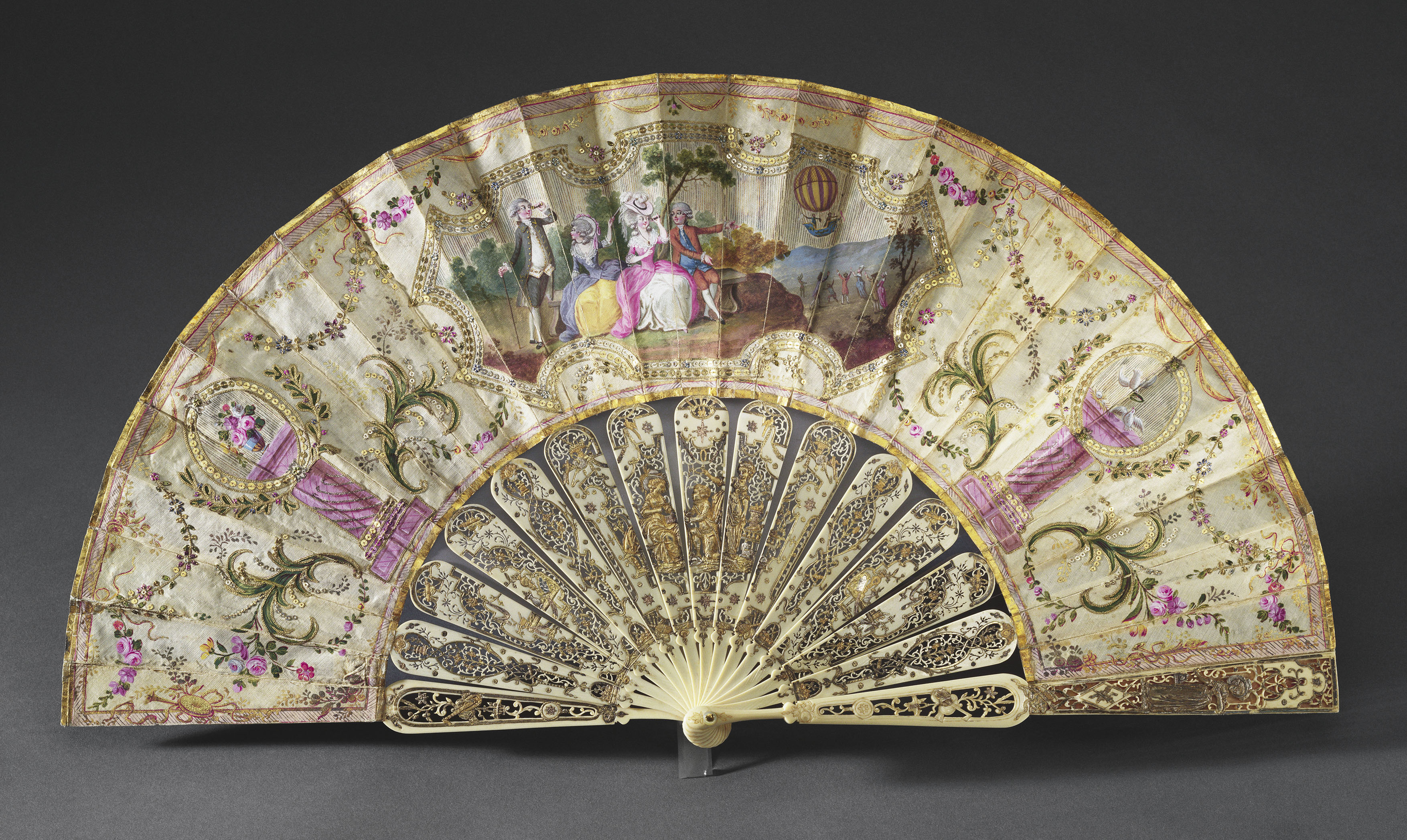 The exhibition also shows how Georgians introduced many of the cultural trends we know today, including the first stylists and influencers, the birth of specialized fashion printing and the development of shopping as a leisure activity.
Anna Reynolds, curator of the exhibition, said: 'During this period, we begin to see court wear take a back seat to street style, with people from a much wider social spectrum than ever before setting the fashion trends.
"The Royal Collection is so rich in visual representations from this period and the exhibition is a great opportunity to share them with the public.
"Showing images alongside preserved garments really adds an extra layer of insight, helping us to understand how the clothes were constructed, how they felt to wear and how the artists approached the challenge of representing Georgian fashion in colour."
As courtly styles became increasingly obsolete in the 18th century, new forums for fashionable display emerged, including pleasure gardens, coffeehouses, and theaters.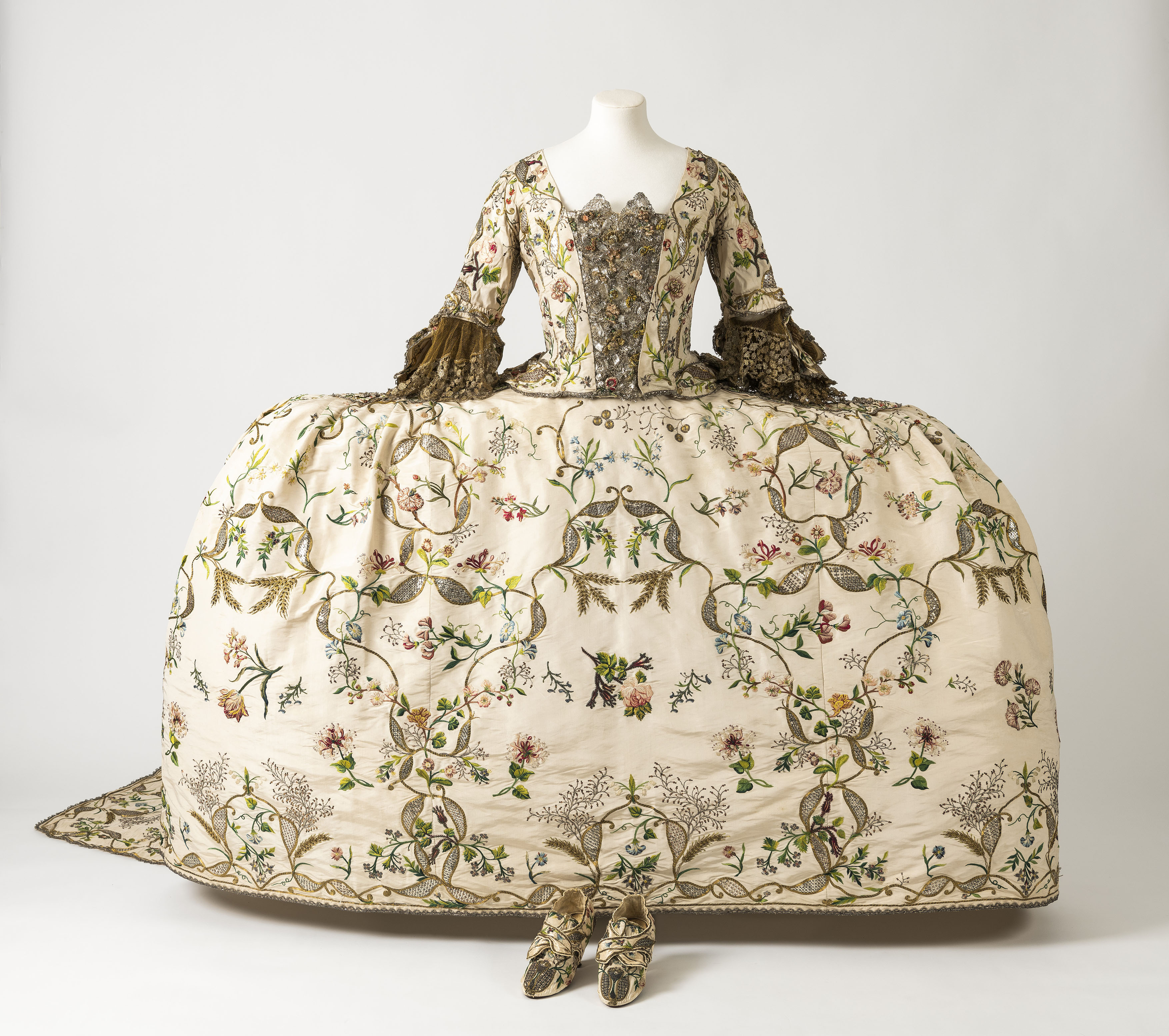 Knee-length trousers were worn by men for much of the 18th century, and the exhibition features Gainsborough's portrait of the famous musician Johann Christian Fischer wearing the fashion.
But by the end of the Georgian period, upper-class men – including the future George IV and Lord Byron – had begun to adopt trousers previously worn by the working class.
Advances in hair care, cosmetics, eyewear and dentistry will also be explored in the exhibition, which will be staged in the Queen's Gallery at Buckingham Palace from 21 April to 8 October.
Extremely high and wide hairstyles became fashionable for women in the second half of the 18th century, which resulted in the development of a completely new trade – the hairdresser.
The period's exaggerated fashion was a boon to cartoonists, coinciding with what became known as the Golden Age of satirical graphics.
In a never-before-seen cartoon, A Newly Invented Elastic Trouser, 1784, Thomas Rowlandson depicts a large man being put into an optimistically small pair of leather trousers by two tailors.