California government faces an estimated $24 billion budget shortfall this year, a sharp reversal from the state's record surpluses in recent years, which comes amid persistent inflation and heightened fears of a looming recession.
The California Legislative Analyst's Office (LAO), which provides nonpartisan budget forecasts to state officials, warned in a report that the state faces a projected $24 billion deficit in 2023-24, largely because tax revenues are about $41 billion lower. than expected.
"Spurred by pandemic-related federal stimulus, the US economy entered a period of rapid expansion in the summer of 2020 that extended into 2021," the LAO wrote. "However, evidence emerged over the past year that this rapid economic expansion was unsustainable."
CALIFORNIA APPROVED INVESTMENT IN STATE'S $2.9 BILLION DUAL CAR CHARGERS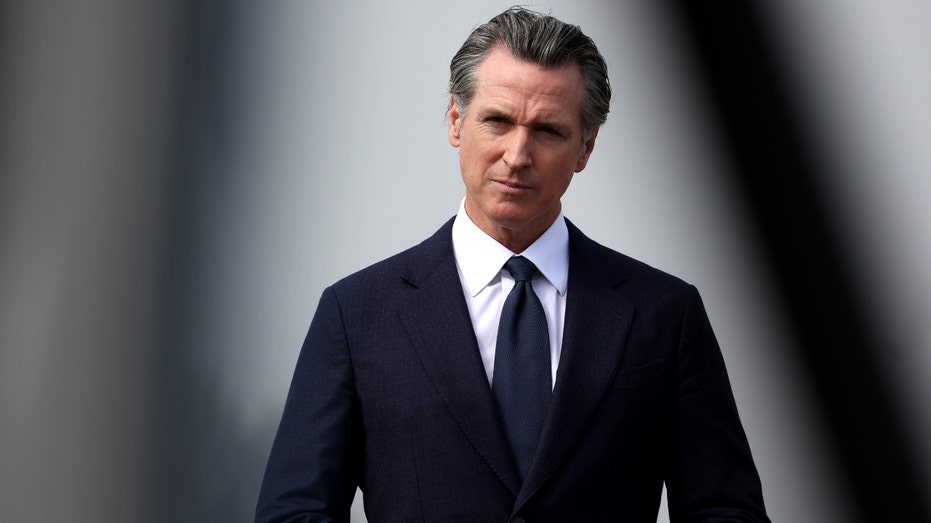 The COVID Money Tracker produced by the Board for a Responsible Federal Budget (CRFB) found that about $577 billion in federal aid arrived in California from the start of the pandemic in early 2020 through December 2022. That figure includes a variety of items ranging from individual stimulus checks and loans wage protection program for California companies to fund health programs and schools.
Those bailouts, along with economic expansion that led to higher income tax receipts from high-income earners, helped bolster government finances. The influx was so great that just eight months ago, California Governor Gavin Newsom (D) announced that the state had run a historic surplus of $97 billion.
CALIFORNIANS TO GET MILLIONS IN INFLATION RELIEF UNDER BUDGET DEAL BETWEEN NEWSOM AND LEGISLATORS
Government officials immediately set spending priorities for that surplus. By law, half of the surplus went to educational projects. However, Newsom also announced an $18 billion inflation-reduction package that includes additional stimulus for Californians on top of what the state and federal governments provided earlier during the COVID-19 pandemic, while additional billions went to infrastructure projects and other initiatives.
Those one-time spending initiatives, known as "increments" in California's budget, totaled more than $30 billion in the past two fiscal years and are projected to be at a similar level in 2023-24. The LAO recommended that the California Legislature determine whether recent increases should be paused, delayed or re-evaluated to see if these expenditures are cost-effective or can be delayed to reduce pressure on the budget.
CALIFORNIA REPAIR PROPOSAL COULD MEAN $223K PER PERSON IN PAYMENTS FOR BLACKS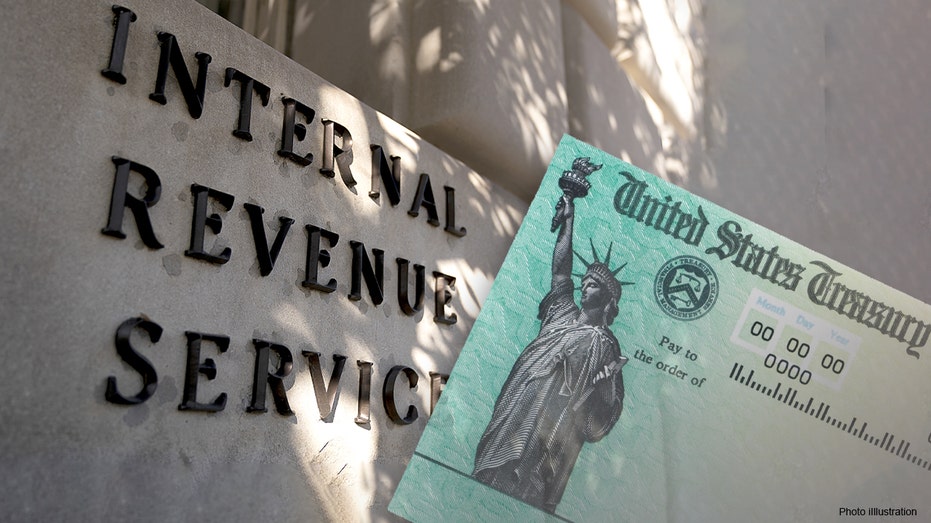 The $24 billion deficit is unlikely to threaten a number of government programs that Newsom and Legislature Democrats have enacted in recent years, such as expanding public kindergarten to four-year-olds and subsidized health care for undocumented immigrants. But California Department of Finance spokesman HD Palmer noted, "While we're actually better prepared, that doesn't mean decisions about closing the coming budget gap won't be difficult — especially if the economic conditions that have slowed the economy continue or worsen."
The LAO's budget analysis noted that California's revenues could take an even bigger hit and further widen the budget gap if a major economic downturn occurs in the near future. It found that if a recession were to occur soon, based on historical experience, California's revenues could be $30 billion to $50 billion below our expected revenues in the budget window.
If a recession hits and the pressure on the state budget increases, California has a hefty rainy day fund to draw from. The state has roughly $37 billion in reserve funds, including about $23 billion that the state could use to plug financial holes.
CLICK HERE TO SET FOX BUSINESS IN CRETE
Pulling out the rainy day fund would likely put California in a tough spot in the coming years, as a $24 billion deficit in 2023-24 would put California in a difficult position. could be just the beginning of the country's fiscal challenges. The LAO report projects that California will run smaller deficits over the next three years, including roughly $17 billion in 2024-25, $12 billion in 2025-26. and $7 billion in 2026-27.
The Associated Press contributed to this report.