For older adults and their families, aging poses the question: Where will I spend the last years of my life? Often the issue is a tug of war between choosing a senior living facility or aging in place, also known as staying in your own home.
In the US, the population of people 65 and older has grown by more than a third in the past decade. More than 55 million Americans are 65 or older, according to the U.S. Census Bureau.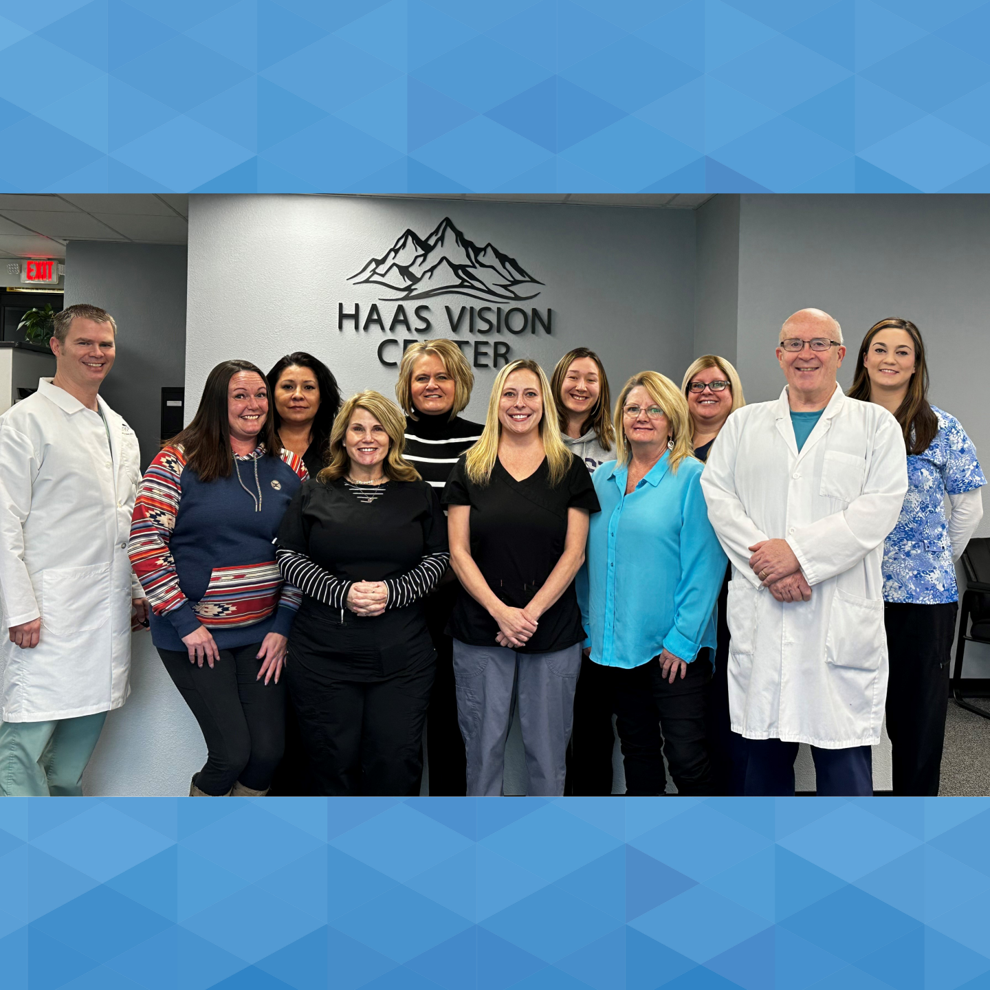 Housing options for seniors range from independent living, where there is minimal supervision and daily activities are often available, to the other end of the continuum — senior living facilities where 24-hour medical care is provided.
But for older adults, the independence and familiarity of living in their own home can be an attractive outcome.
Obie Pilkington, a franchisee of TrueBlue Total Home Care, started the company doing safety retrofits for seniors' homes and doing home maintenance and chores for them.
The option of aging in place became even more enticing for older people during the pandemic when social distancing and the ability to quarantine became a vital necessity, Pilkington said.
Pilkington is a retired military veteran with 20 years of military service. As a cancer survivor and father of a disabled child, Pilkington knew he wanted the next phase of his post-military career to be one dedicated to serving others.
Pilkington's big push to franchise with TruBlue came after he and his wife moved his mother-in-law from Texas to Colorado Springs 11/2 years ago.
"We tried to do it in the middle of COVID in the beginning … (with) no one to coordinate everything," Pilkington said. "I thought, 'There has to be a better way to do this.'"
After the move, his mother-in-law was diagnosed with dementia with Lewy bodies, a rapid-onset type of memory loss.
Pilkington and his wife worked with a social worker and brought his mother-in-law home from the hospital. When they realized that they could not solve the situation on their own, they called a social worker.
"It's not my problem, you picked her up from the hospital," Pilkington said the social worker told him.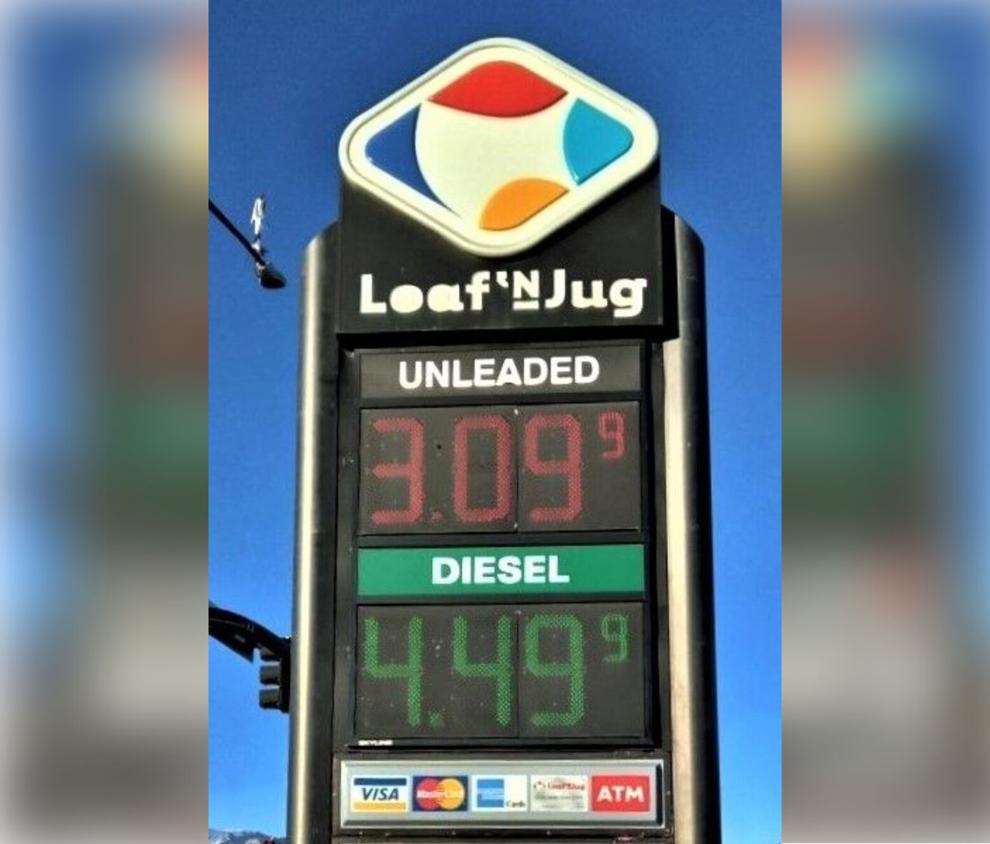 Pilkington said he was devastated.
"Where is the passion for caring for our elderly?" Pilkington wondered.
That is why he now spends his working days dedicated to helping the elderly. It tries to enable them to stay in their home as long as possible.
Pilkington opened the first TruBlue in Colorado Springs and the second in Colorado, a TruBlue spokeswoman said.
The company visits customers' homes and performs safety assessments inside and out, recommends changes and helps implement those changes.
"It's a pretty unique offering from a traditional craftsman," said Sean Fitzgerald, president of TruBlue. "There's a big challenge with aging in place, and that's the home environment."
Simple features like mats can be dangerous.
That's why the company also offers a subscription model for home maintenance or chores with in-person visits every month or every few months to help change furnace filters, shelve heavy boxes, or install handrails in bathrooms and other high-risk fall areas.
"The ultimate goal is to keep people in their homes longer," Fitzgerald said. "… At the end of the day, it provides peace of mind."
Pilkington launched its Colorado Springs branch in October with a handful of employees.
He is trying to hire veterans and wants to work on expanding his business, Pilkington said.
Pilkington is not alone in his efforts to help the elderly. Other community programs seek to ensure that seniors also remain safe in their own homes.
Lori Morgan, a trauma and injury prevention specialist with the UCHealth Memorial Injury Prevention and Research Institute, conducts home safety inspections to help seniors avoid ending up in the hospital. The efforts are part of UCHealth's free Aging with Independence and Mobility program.
"So falls are a major mechanism of injury and that continues to increase every year as our population ages," Morgan said.
UCHealth also offers Stepping On, a free seven-week class designed to reduce falls in older adults with balance and strength exercises and classes.
But aging in place has more dimensions than home safety and physical mobility, said Erin Maruzzella, executive director of the Innovations in Aging Collaborative.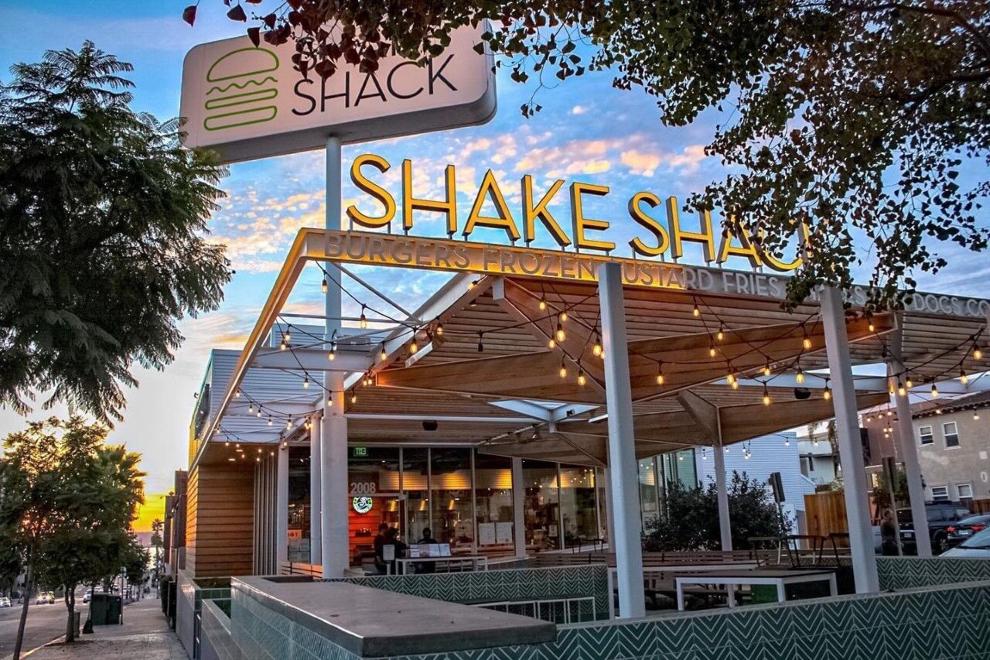 The local nonprofit seeks to bring the community together to creatively address the challenges and opportunities of aging, according to the organization's website.
There are many factors that influence the decision to age in place, including transportation, community support, access to health care, Internet access and the workforce, Maruzzella said.
"I would encourage older adults and their families to consider the whole network of factors that will increase people's success in aging in place," Maruzzella said.
Pilkington believes he is part of that network.
"By doing simple things that are overlooked, we can keep homes safer," Pilkington said. "It gives them (elderly residents) more freedom."