Failed cryptocurrency exchange FTX is attracting potential buyers interested in buying the company's four sub-businesses, with more than 100 potential buyers expressing interest so far.
An update from FTX's proposed investment banker, Perella Weinberg Partners (PWP), filed in bankruptcy court on January 8 stated that "approximately 117 parties, including various strategic counterparties globally, have expressed interest in the Debtors for the potential purchase of one or more businesses ."
While none of the 117 inquiries to date have resulted in a firm offer, 59 potential buyers have entered into confidentiality agreements allowing them access to data rooms and a marketing presentation prepared by management that includes information to facilitate due diligence, such as details of the business, financials and business unit technology.
DOJ TO SEIZE 465 MILLION ROBINHOOD SHARES LINKED TO FTX FOUNDER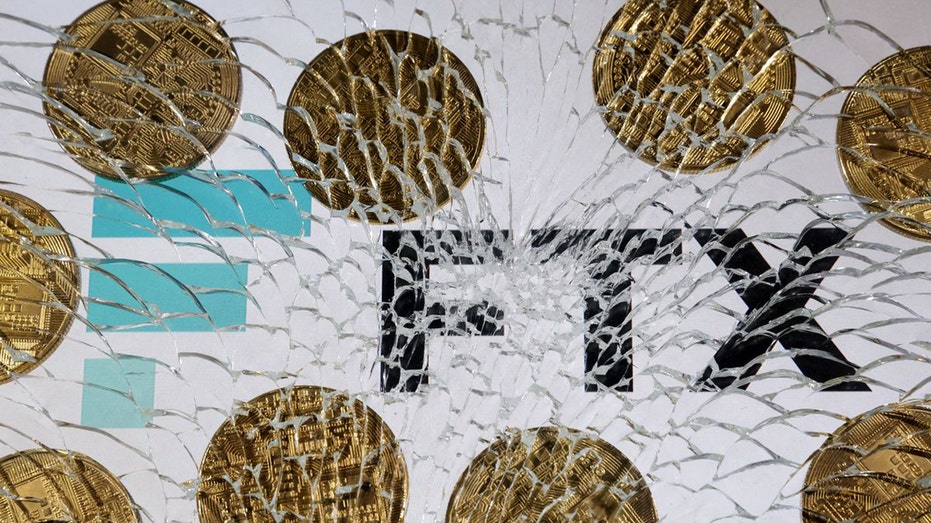 Expressions of interest
Prospective buyers must also provide current FTX management with preliminary documents to indicate their interest before non-disclosure agreements can be signed prior to presentations.
The four FTX sub-companies are Embed, LedgerX, FTX Japan and FTX Europe. Here's a look at the level of interest so far for each of those entities by application:
Embed: 50 parties expressed interest and 31 signed confidentiality agreements for the stock clearing platform, and 42 parties discussed business with PWP.
LedgerX: 56 parties have expressed interest in the regulated trading platform, and 32 have signed non-disclosure agreements, while 42 parties are in talks with PWP.
FTX Japan: 41 parties have expressed interest and 25 have signed confidentiality agreements, while 31 parties have spoken to PWP.
FTX Europe: 40 parties have expressed interest and 23 have signed confidentiality agreements, while 33 parties have spoken to PWP.
BAHAMAS SECURITIES COMMISSION SAYS IT SEIZURED $3.5 BILLION FTX ASSETS 'SAFE'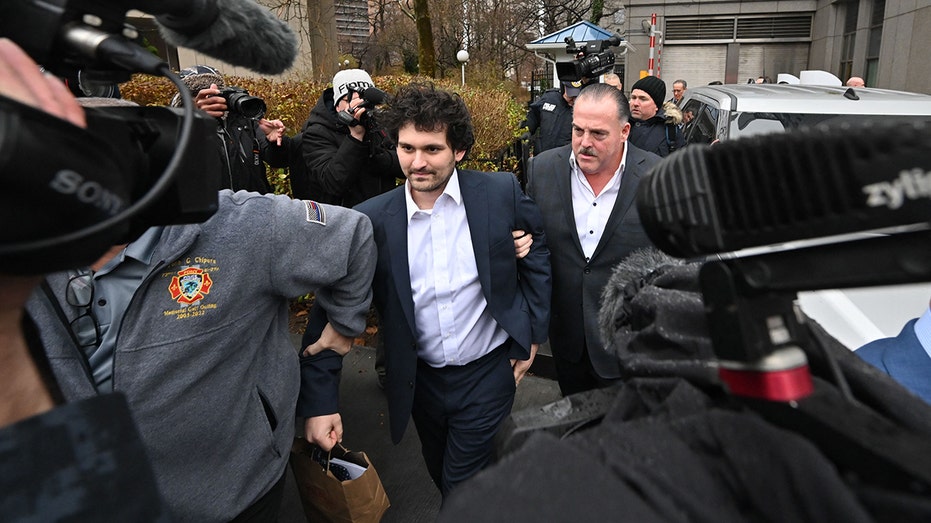 Sales Considerations
PWP's application outlines the proposed bidding process for those FTX business units to be auctioned. The bidding process will consider:
Potential business value;
Uncertainty as to whether the potential value of the business can be preserved during the pendency of the Chapter 11 bankruptcy cases;
Business support costs; the relative independence of these business units from the rest of FTX's operations;
Value of competitive bidding to determine market value and significant interest of potential buyers; and
Other regulatory and commercial pressures to separate certain subunits of FTX from numerous ongoing Chapter 11 bankruptcy cases.
WHERE DID THE MONEY GO IN THE FTX CRYPTO COLLAPSE?
The bankruptcy court will have to approve the motion regarding the proposed procedures before FTX's assets can be sold to potential buyers. In the filing, PWP informed the court that FTX has not yet made any decision to sell its business and that any future sales will be subject to future approval by both the corporation and the court.
Potential future sales of FTX's sub-businesses are one of the primary ways the company's many creditors can recover some of their assets — though a full recovery is unlikely given the scale of FTX's collapse. There are potentially more than a million creditors who have invested assets in FTX.
Current FTX CEO John J. Ray III testified before the House Financial Services Committee in December that most shouldn't hold out hope of fully recovering their assets, telling lawmakers that "we're never going to get all of those assets back."
CLICK HERE TO SET FOX BUSINESS IN CRETE